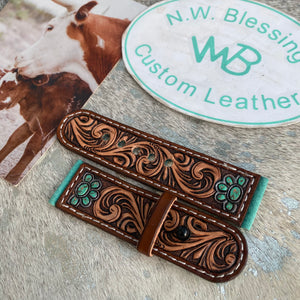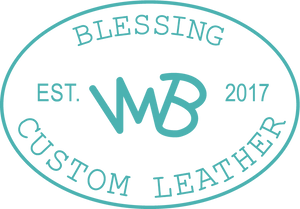 Custom Order Info
Please email or use the green "contact us" button below to inquire for a custom order. Any item not available on this website for purchase now would be considered a custom order. We have a price sheet and more custom order info on the drop down list in the upper left!
Please check spam if you have not had a response to your inquiry within 48 business hours!
Thank you so much for your support,
Nick & Ashley Blessing
Blessingcustomleather@gmail.com
Use the contact us button for custom order inquiries!